I'm excited to let you know that B Organic has won 2 more awards.
Yippeeeee we're so excited, we know how good B Organic is, but it's fantastic that it's been recognised again. This time it's from The Green Parent Natural Beauty Awards.
B Organic won a Best Buy Award for our Soothing Body Balm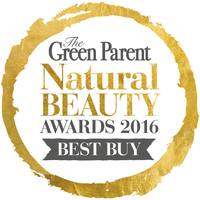 And a Silver Award for our Baby & Skincare Shampoo & Body Wash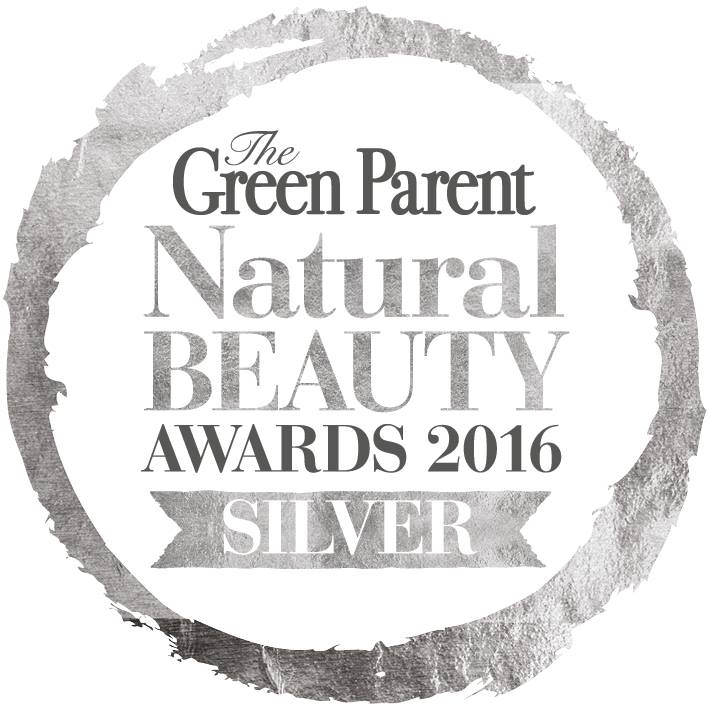 Not only have we won, but we've beaten some very well known brands on the market!
Eeeekkkk!! Happy dancing all round whoop whoop whoop.............. as you can tell I'm a little excited.
Thank you all for your continued support and making B Organic a force to be reckoned with.